EXPERIENCE OUR PERFORMING ARTS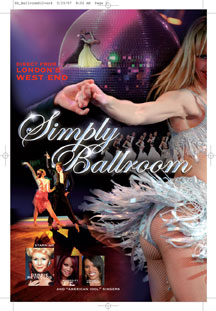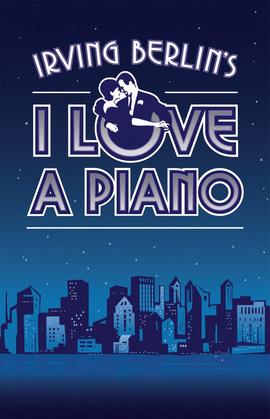 For Puccini to Eliza Doolittle, from Dolly Parton to Brahms,
for a Chorus Line to Balanchine are all available
in this rich Performing Arts Community.
We encourage you to do your part to help keep our Arts and Culture segment strong.
Buy tickets, give donations, volunteer - help in any way possible.
Artist Series Concerts of Sarasota
Asolo Repertory Theatre
Banyan Theater Company
Carreno Dance Festival


Circus Sarasota


Diversity: The Voices of Sarasota


Exsultate! Chamber Chorale
Florida Studio Theatre
Fuzion Dance Artists
Glenridge Performing Arts Center
Gloria Musicae


Golden Apple Dinner Theatre
Guitar Sarasota


Hungarian American Cultural Association
Jacobites Pipe and Drum Band
Jazz Club of Sarasota
Key Chorale
La Musica: International


Lemon Bay Playhouse
Manatee Players


McCurdy's Comedy Theatre


Moving Ethos Dance Company


New Music New College
OASIS - Opera for Animals; Singing is Saving


Perlman Music Program / Suncoast


www.PerlmanMusicProgramSuncoast.org
The Players Theatre
Sailor Circus


Sarasota Ballet


Sarasota Choral Society
Sarasota Chorus of the Keys
Sarasota Concert Association
www.SarasotaConcertAssociation.org
Sarasota Folk Club
Sarasota Jazz Ensemble
Sarasota Jewish Chorale
Sarasota Music Archive


Sarasota Opera


Sarasota Orchestra
Sarasota Pops Orchestra
Soulspeak/Soulmoves
State College of Florida


Suncoast Chorale
Suncoast Concert Band
Theatre Odyssey
USA Dance
Van Wezel Performing Arts Hall
Venetian Harmony Chorus


The Venice Symphony


Venice Theatre


The Virtuoso Performing Arts Theatre
West Coast Black Theatre Troupe


West Coast Civic Ballet
AS YOU CAN SEE WE HAVE PLENTY OF
WONDERFUL CULTURAL AND ARTS PROGRAMS.
For all your Real Estate needs contact
Wendy Ann Ross
941-504-0010