SARASOTA DREAM...

Live the Dream!
Click here for Featured Properties for sale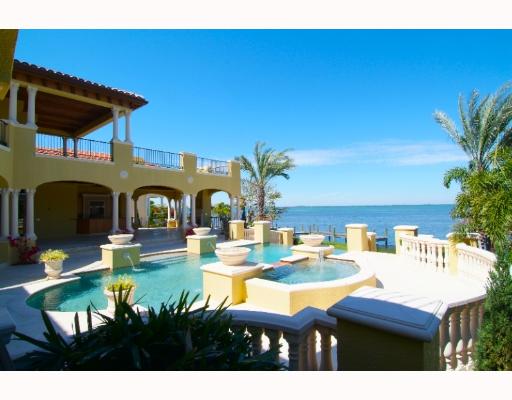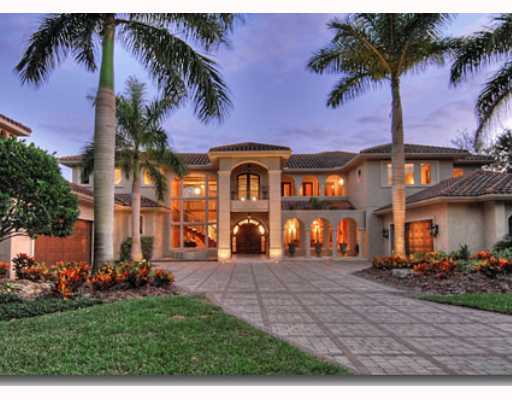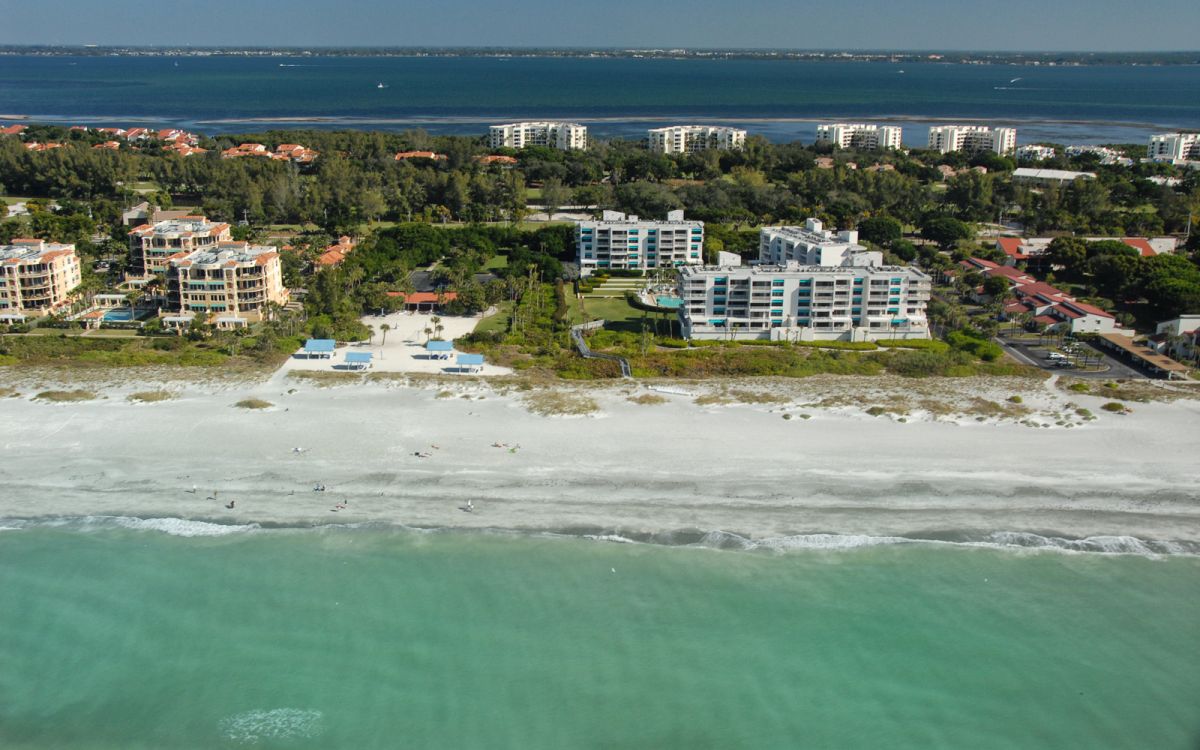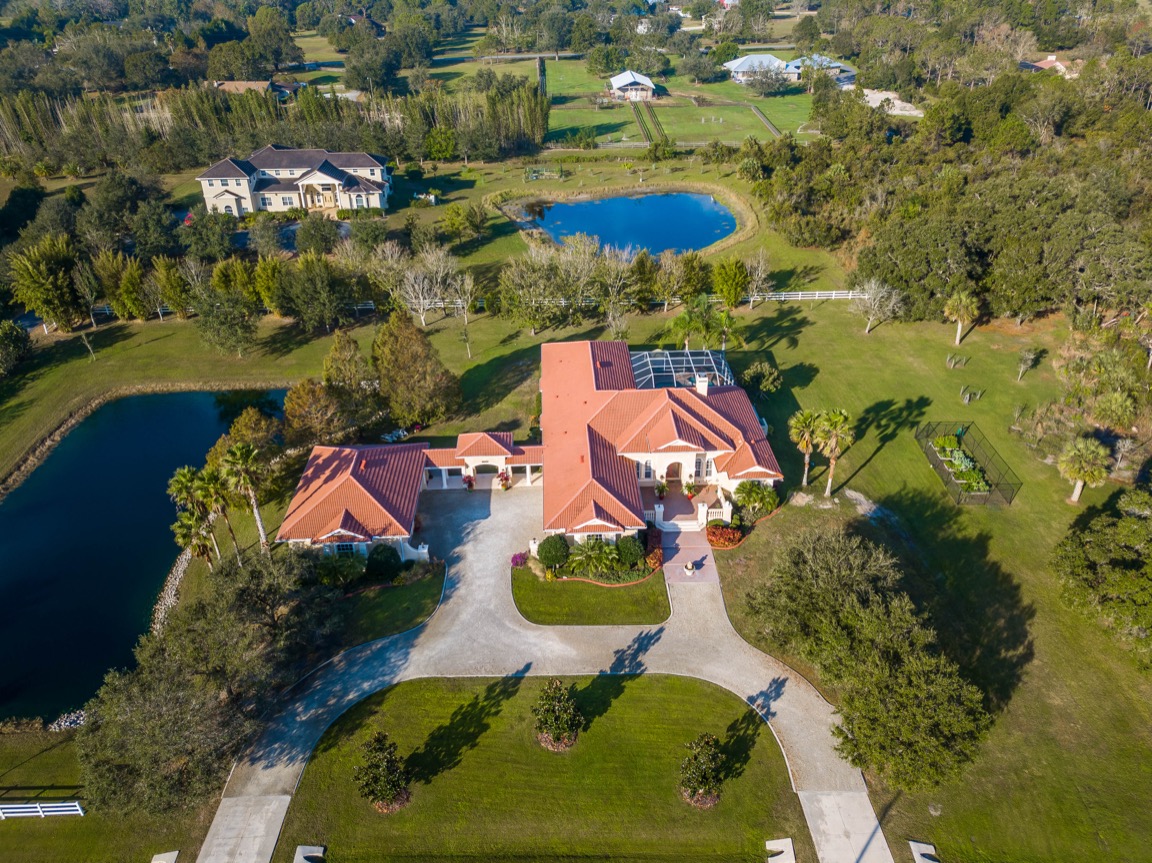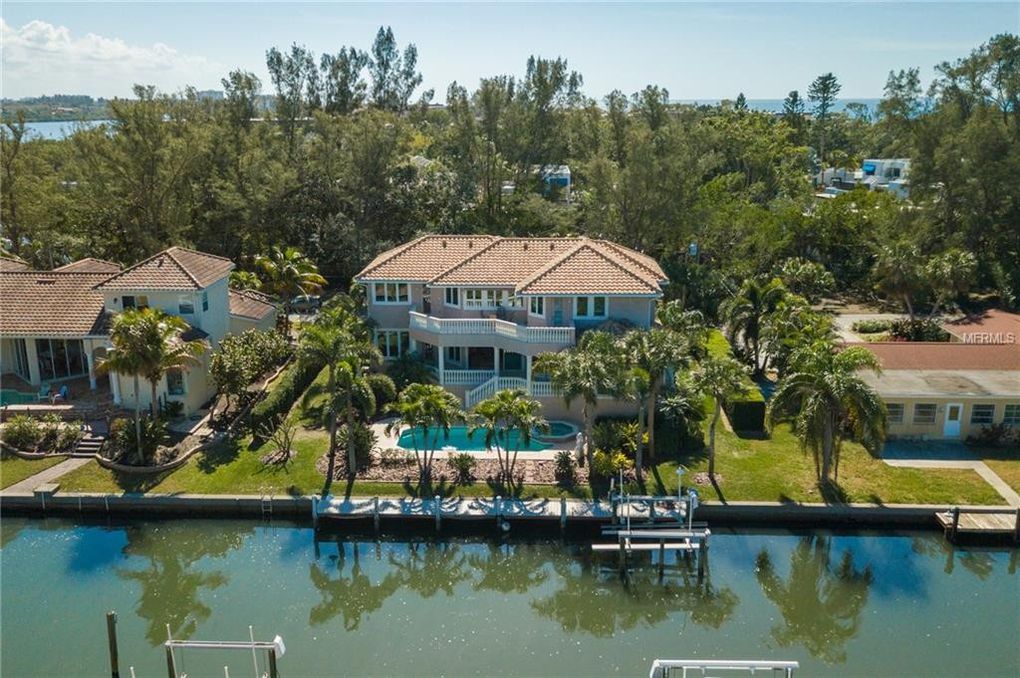 Dream homes of Sarasota come in all sizes, location and price ranges. The Sarasota area is famous the world over for its beautiful beaches, and beautiful homes. Beachfront mansions , iconic midcentury modern for the art lovers, charming vintage homes for the seekers of classic style.
In this section there are an array of Communities. Wendy welcomes the opportunity to show them to YOU!