Meet Wendy Ross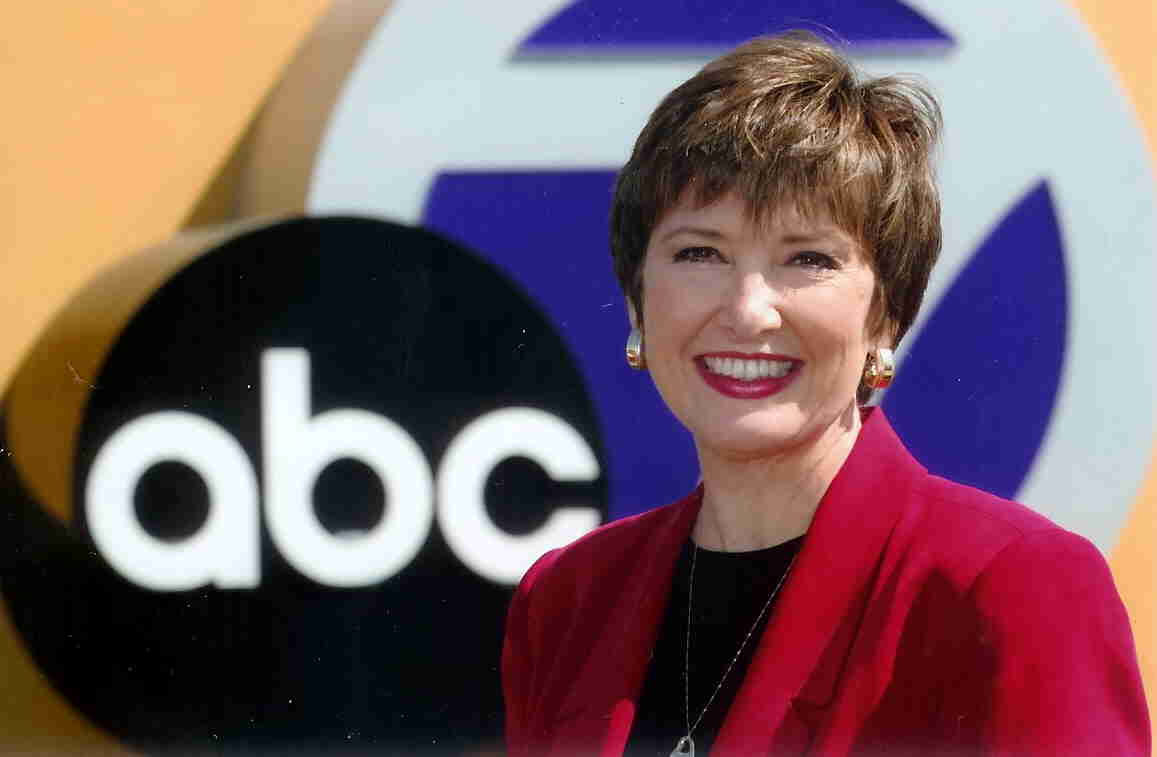 TRUST IN THE PROS ... FACES YOU KNOW!
To say that Wendy Ross followed in her mother's footsteps (Ann Ross) by going into real estate would only be partially correct. Though she grew up around the business, she admits that, early on in her young adult life, she made the decision not to pursue a career in real estate. "I saw how hard my mother worked," she recalls. "I never really thought it was for me." That's not to say, though, that she has shied away from hard work; instead, Wendy pursued an interest in television broadcasting, becoming a local TV weather forecaster and then moving to a Tampa-area station.
In the unpredictable world of television broadcasting, it makes sense to have a backup plan. After attending a Buffini & Company seminar and meeting real estate guru Brian Buffini, Wendy found a connection with the business that she had never known existed. "At the seminar, Brian described the way he handled his real estate business when he was working in the field," she explains. "I said, This is it! This is what I want, an ongoing relationship with clients and a way to incorporate them into my business world. Once she understood that a real estate business could be relationship-based rather than focused on completing transactions, Wendy was hooked. She continued her work on TV until the station changed its format, and then she the decision to become a full-time Realtor, joining her mother in an effortless partnership.
Wendy's focus on maintaining a relationship driven business has resulted in a strong base of extremely loyal clients. She estimates that her clientele is comprised of upwards of 90 percent repeat and referral customers, and she truly enjoys the opportunity to represent individuals who have grown to become more than just home buyers or sellers. "It's wonderful" she beams. I'm working with people I like, building relationships and serving as a trusted resource beyond any single transaction. Maintaining ongoing communication with her client base, Wendy is the one to turn to for community information. People know that they can call me to locate a painter, electrician, landscaper, even a doctor, she asserts. I'm also putting people together based on their needs or interests. That's important in a referral-based business like mine.
Community involvement is also a key element to Wendy's business, and she has become active in her professional industry as well as on a local level. Like her mother she is a highly-decorated Realtor with a passion for continuing education; Wendy has earned CRS, ABR, GRI, e-Pro and Certified International Property Specialist (CIPS) designations as well as Transnational Referral Certification (TRC), which enables her to complete international transactions. She has also acquired certification in PMN through WCR. I like to keep up with educational opportunities, she says. It's a great way to keep my finger on the pulse of our market and our industry's trends. She remains actively involved in Clubnet through Buffini & Company, which allows her to network with like-minded colleagues across the country.