Wendy Ann Ross
It started as a Mother-Daughter Team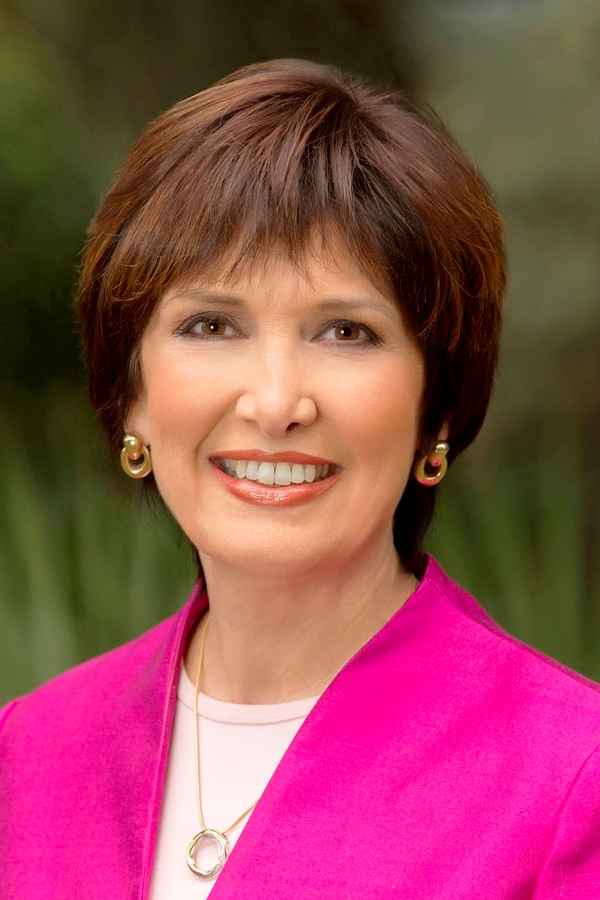 Wendy has followed in her mothers footsteps and is now leading the way. Wendy provides professional service, exceptional customer care and comprehensive market knowledge to best serve their clientele. And she does it all with sense of enthusiasm and joy that is positively infectious.
Professionalism and Knowledge
Building their business with RE/MAX Alliance Group has been, says Wendy, a wonderful opportunity. "I love the brokers and the atmosphere in our office," she says. "It's marvelous to be surrounded by a group of professionals who are all willing to answer questions and share ideas." An on-staff attorney and hands-on manager round out the excellent group of support, and ensure that clients are consistently offered well-informed service throughout the course of every transaction.
As Wendy continues to build her business and develops the client base, Ann is taking advantage of the opportunity to pursue outside interest. An avid cyclist who has biked around the world, she also enjoys sailing, scuba diving, tennis and skiing with her husband.
Wendy is setting the standards for real estate agents within the industry. Client-centered, highly driven and market savvy, she bring a sense of true joy to her work, infusing all that she does with a sense of positive energy that is truly inspiring.
WENDY ROSS 941-504-0010
RE/MAX Alliance Group
2000 Webber Street, Sarasota FL 34239